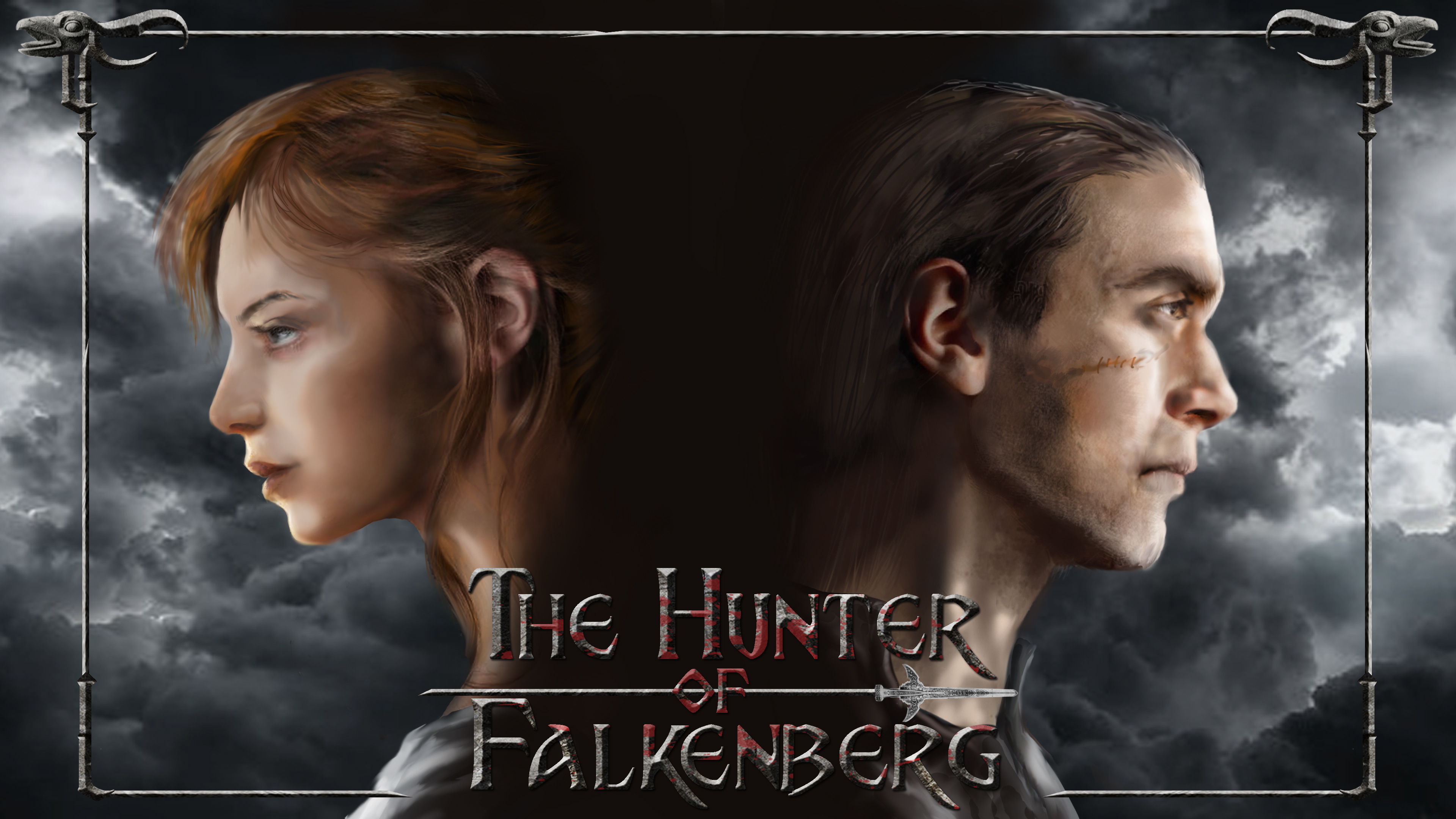 The Hunter of Falkenberg is an action-RPG with a thrilling story in a beautiful retro-pixel-art-graphic-style. Experience a brand new exciting fantasy-universe. Make important and fateful decisions which both influence the world around you and the development of your character. You play as the Hunter Sigurd of Falkenberg, the son of a noble, who was raised and trained by the Hunters Guild to hunt, find and slay monsters. Travel through forests, swamps, villages and towns to find them and experience the story about him and his prodigious disciple Lilly.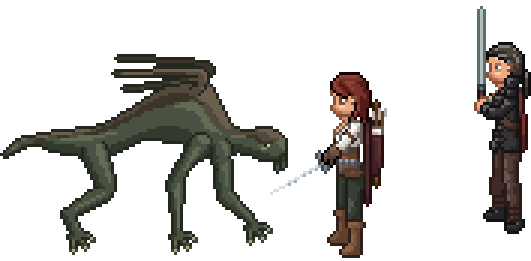 Play as a member of the royal Hunters guild, a specialized elite-guard that excels at the art of fighting monsters of all kinds. Learn forbidden magical spells and improve your combat skills even further while hunting the most vile of monsters. You decide if Sigurd walks the glorious way of virtue, or the silver path of coin and pragmatism.
- Fight fast-paces battles in an action battle system with up to four party members.
- Experience an epic story that changes depending on your companions and choices.
- Help the people of Balticos in sidequests that matter.
- Discover a grim dark yet beautiful world made of hand-crafted pixel art.